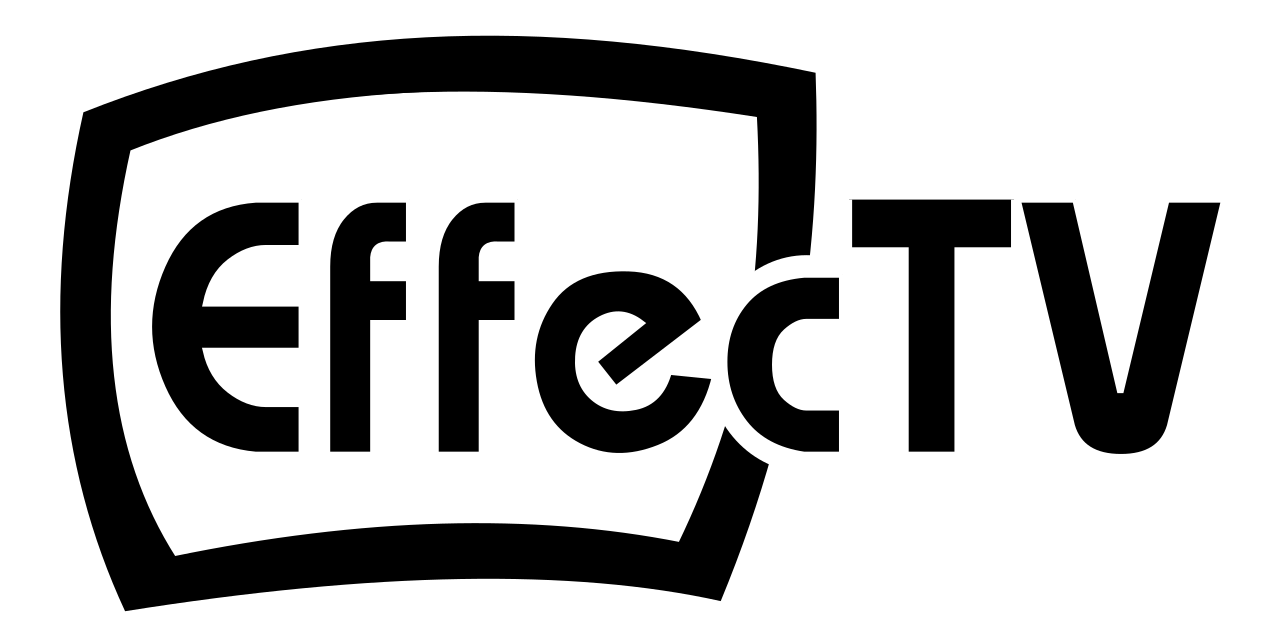 EffecTV: an old-school real-time video effect processor.
LifeTV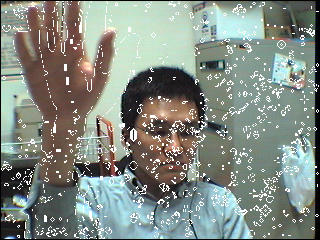 Description
You can play John Horton Conway's Life Game with video input. Moving objects drop seeds on the game field.
Control
Push space key and and all cells are cleared.
Author
Kentaro Fukuchi
Acknowledgments
This idea is stolen from Nobuyuki Matsushita's installation program of "HoloWall". Thanks to Nobuyuki for his courtesy.