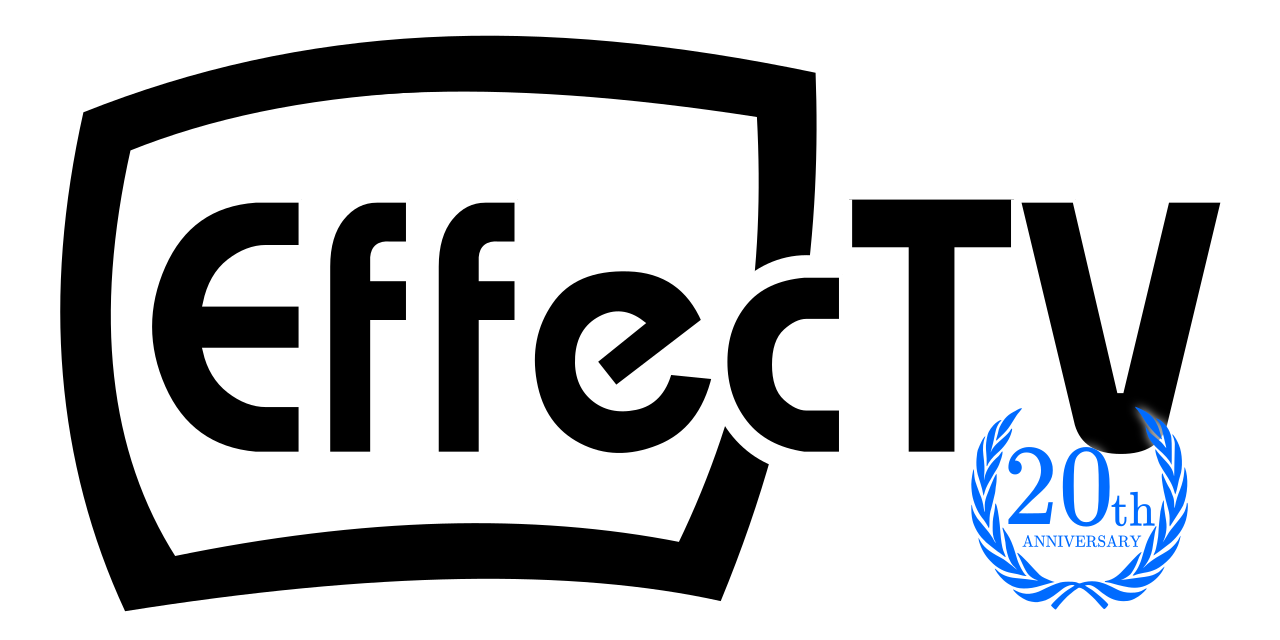 EffecTV: an old-school real-time video effect processor.
nervousTV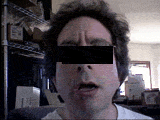 Description
NervousTV randomly re-arranges the past second of video, creating a chaotic expression of past movements. It shuffles time. There is no effect on still images.
Control
Push space key and toggle between "random mode" and "scratch mode".
How to play
Any movements work. Try slow ones. Try fast ones.
Technique
Video is constantly recorded into a circular buffer of 32 frames. Every frame, one of the recorded frames is randomly selected for display.
Author
Edo Tannenbaum