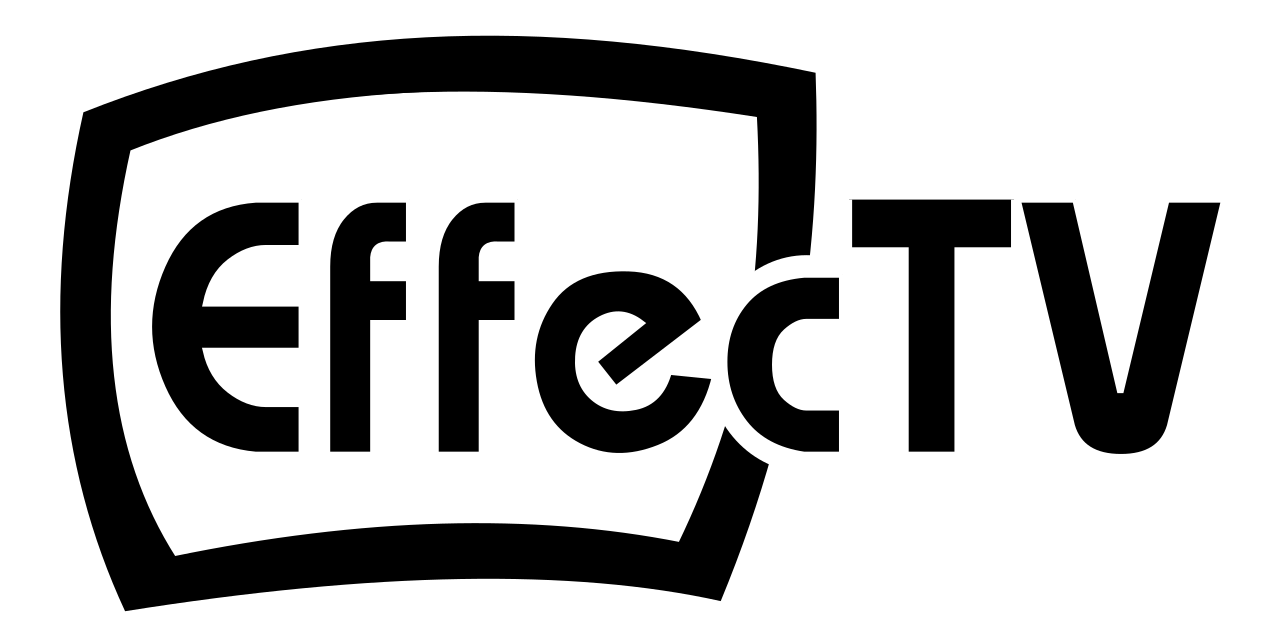 EffecTV: an old-school real-time video effect processor.
MosaicTV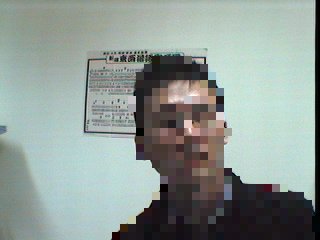 Description
MosaicTV censors the incoming objects and gives it mosaic effect.
Control
Push space key and a picture is taken as a background image. Differences between current picture and the backgournd image are recognized as the incoming objects.
How to play
Connect a video player and see a movie, and imagine.
Author
Kentaro Fukuchi