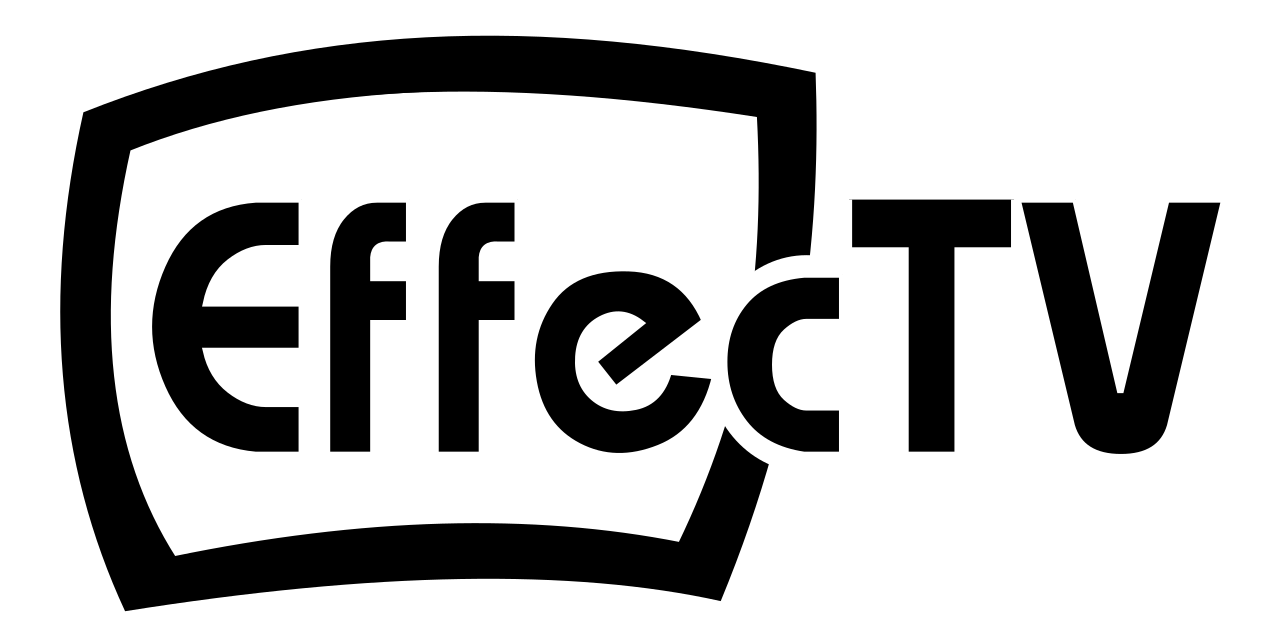 EffecTV: an old-school real-time video effect processor.
SparkTV
Description
Bright sparks run on incoming objects.
Control
Key
Result
1
Spark foreground
2
Spark light part
3
Spark dark part
<Space>
Reset the background image.
(foreground mode only)
In "Spark foreground" mode, a background image is taken at the beginning of the effect (or push space key), then differences between a current picture and the background image are recognised as foreground parts.
Author
Kentaro Fukuchi