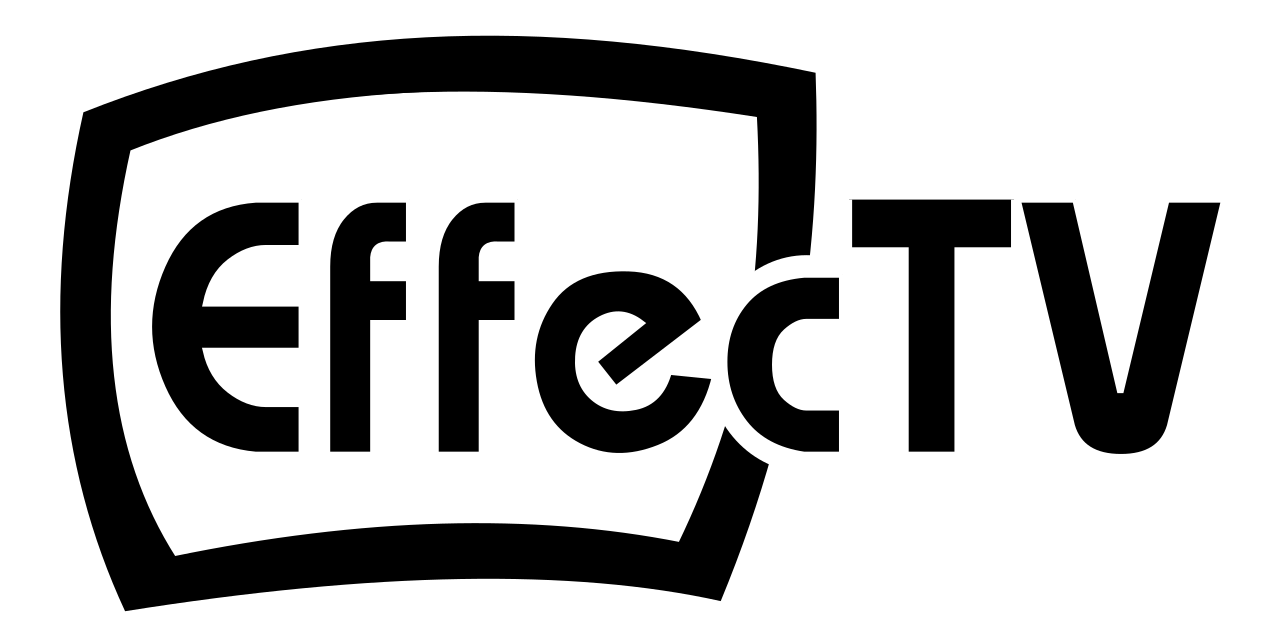 EffecTV: an old-school real-time video effect processor.
PuzzleTV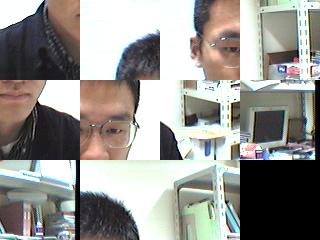 Description
PuzzleTV separates the screen into some blocks and scrambles them. You have to solve the puzzle to see the correct image.
Control
The black square is a space, and next blocks can be moved into there. Typing H/J/K/L or A/S/W/D moves a block to left/down/up/right.
How to play
See your favorite film through PuzzleTV.
Author
Kentaro Fukuchi
Acknowledgments
I would like to thank Suutarou, the author of "Video Puzzle", the origin of PuzzleTV. It was released in 1993, and it runs on Fujitsu FM-TOWNS.